Why use plot-IT?
Est since 1965
Group turnover - £15 million
5 UK offices with over 100 staff
HP Designjet Warranty Provider
Autodesk Gold reseller
Canon Elite Partner
Stratasys - Gold Partner
NEWS - HP Lauch ENTRY LEVEL HP Designjet T125 and T130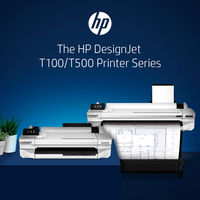 HP have strengthened their entry level platform with the launch of new products in to the highly successful Designjet T100 series of printers.
Replacing HP's most successful A1 desktop printer ever the Designjet T120 will be replaced by two new variants, the HP Designjet T130 and the HP Designjet T125 which brings new studio styling with a Cool White finish.
This series is ideal for SME builders and sub contractors as well as small studio design practices, it's ideal for occasional printing of drawing plans for site and tendering and is cost effective for anyone needing 10-100 A1 prints per month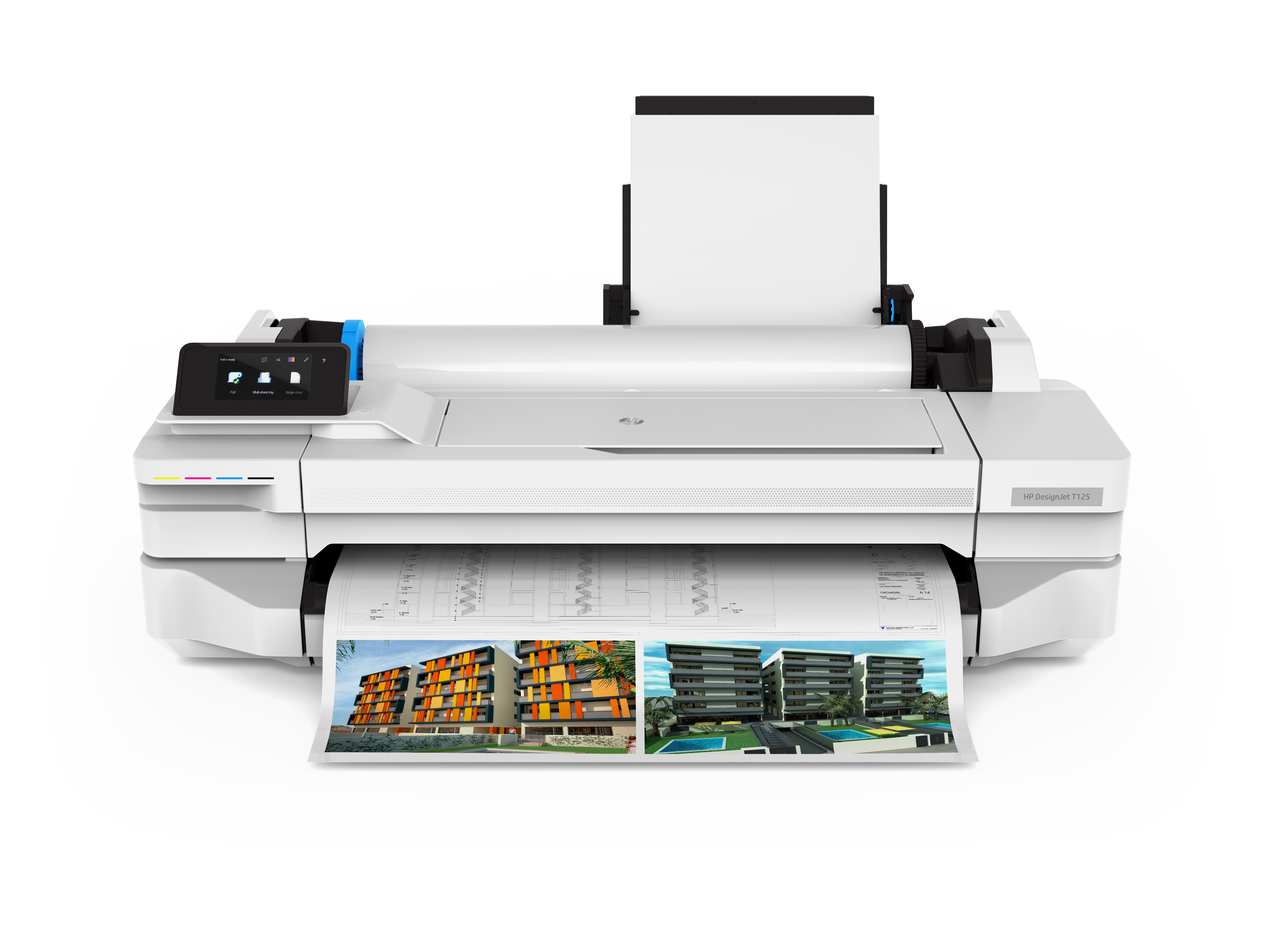 HP Designjet T125 - Our choice! featuring wi-fi connectivity, a 24" roll feed which supplies both A1 & A2 prints as well as a convenient cut sheet tray. Individual CMY inks keep print cost down as does a big 80ml black - ideal for CAD drawings!
.
.
.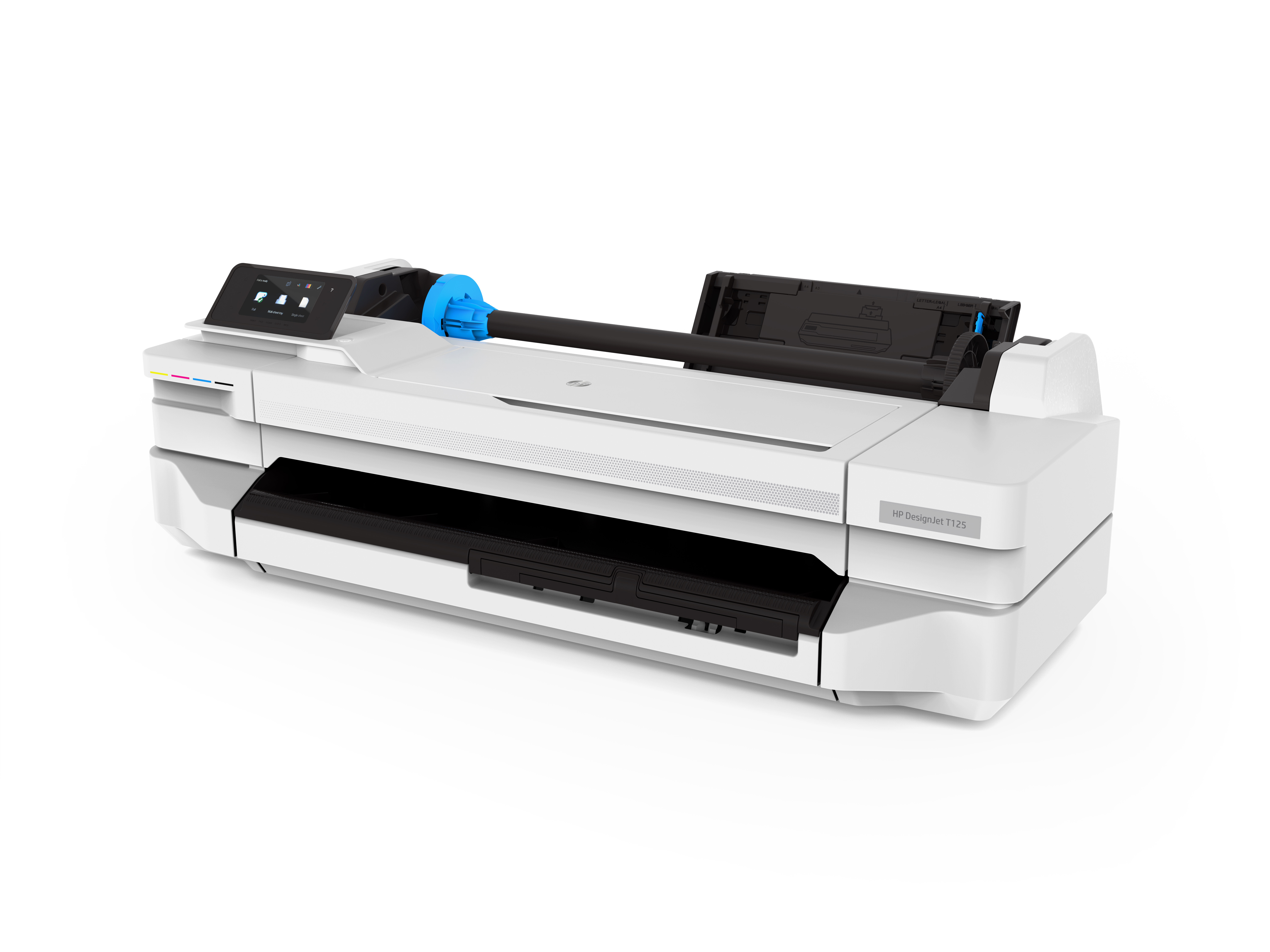 HP Designjet T130 - Typically 20% more expensive than the T125 users gain a very marginal & fractional increase in print speed and the addition of a smart app for mobile printing. In our opinion the T125 offers the best value for money.
.
.
.
.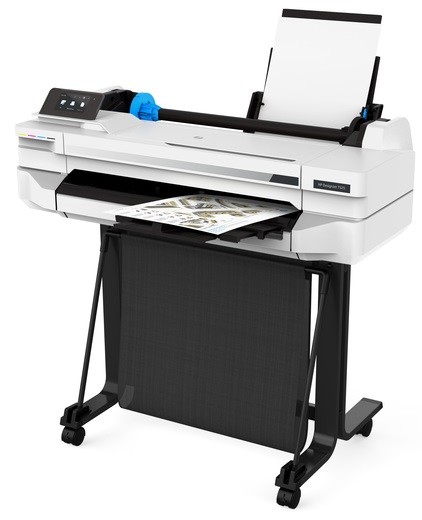 Stand .......The HP Designjet T125 and HP Designjet T130 can be free standing with the addition of the optional stand you can benefit from not taking up desktop space and it comes with a plot collection basket for your printed drawings which are automatically cut by the printer.
The HP Designjet T125 and T130 are designed for WINDOWS based platforms and MAC OS drivers are not available.