Why use plot-IT?
Est since 1965
Group turnover - £15 million
5 UK offices with over 100 staff
HP Designjet Warranty Provider
Autodesk Gold reseller
Canon Elite Partner
Stratasys - Gold Partner
HP Designjet Repairs
We offer Nationwide Designjet Plotter repairs via our own network of engineers, these are our staff and we do not use sub-contractors like other providers, in addition we are an HP Designjet warranty provider and have both CHAS & iso9001 Certification.
Ask us about our NO FIX NO FEE OFFER and Trade-IN Trade-UP scheme
All our Service Technicians are qualified to Fix and Maintain HP Designjet Plotters and have been trained by HP, in addition we are able to fix HP Pagewide XL wide-format machines and in some instances we support HP Latex.
We utilise genuine HP parts and have direct access to HP support
We offer Designjet repairs throughout the country and have locally based Technicians across the Midlands, North East and West, South East (with Engineers located inside London) and the South West as well as as Scotland, Northern Ireland and Wales where we have an office in Bridgend.
We carry out our servicing under the following peace of mind schemes...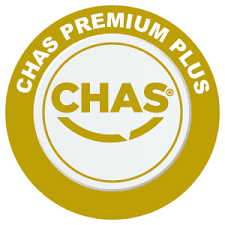 CHAS Premium Plus - Health & Safety
✔ Financial & Business Standing
✔ Environmental
✔ Quality Management
✔ Equal Ops & Diversity
✔ Anti-Bribery & Corruption
✔ Modern Slavery
iso9001
more info

Only £212.28 inc VAT £176.90 ex VAT