Why use plot-IT?
Est since 1965
Group turnover - £15 million
5 UK offices with over 100 staff
HP Designjet Warranty Provider
Autodesk Gold reseller
Canon Elite Partner
Stratasys - Gold Partner
The Photography Show Offers 2021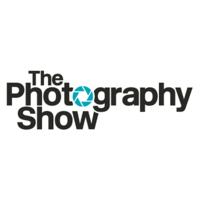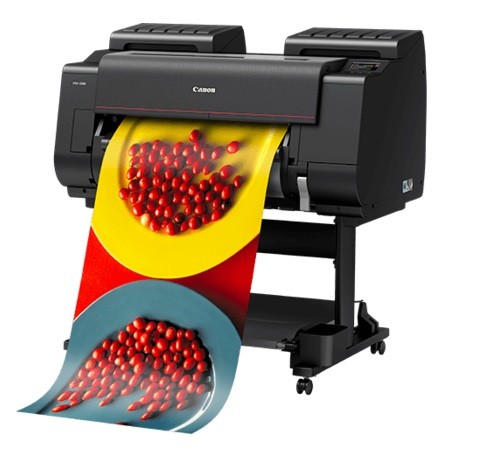 We're really pleased to be able to publish these great deals now on Canon's exciting range of 12 Colour Wide-Format Photographic & Fine Art Printers - The imagePROGRAF Pro-series.
Offers include a our lowest online price for the Canon Pro-2100 24" and the Canon Pro-4100 44"
PLUS *DELIVERY & INSTALL Mainland UK (excludes highlands) for just £99 on 24" & 44"
Canon imagePROGRAF Pro-2100 :
Canon imagePROGRAF PRO-4100 :
We also will be showing the smaller 17" desktop printer
Canon imagePROGRAF PRO-1000 :
Demand for the printers is expected to to be high and with the stock from Canon being extremely limited, these offers will only be valid for the duration of the photoshow.

To accompany the PRO range of printers - we also will be showing the Canon TM-200 printer as although its classed as a CAD printer, it uses pigment inks - the results are incredible for a printer that comes in under £1,000+ vat
Canon imagePROGRAF TM-200 :
We are also demonstrating the Hewlett Packard Z Series 24" Postscript Printer, which offers fantastic output with only nine colours due to its dual drop technology
HP Z9+ :
HP Z6 :
As well as the large format printers, we will also be selling the full range of Datacolor products from monitor & printer calibrators through to colour calibrators & Spyder cubes for setting the white balance, exposure, black levels & brightness.
*Delivery & install deal assumes easy access ground floor location or where there is a suitable lift available. No parking restrictions or entry steps - don't worry if it's not straight forward installs are completed by our own staff so just contact us and we will work with you to make the process as painless as possible!