Why use plot-IT?
Est since 1965
Group turnover - £15 million
5 UK offices with over 100 staff
HP Designjet Warranty Provider
Autodesk Gold reseller
Canon Elite Partner
Stratasys - Gold Partner
HP add two new products to their Designjet line up, the T730 & T830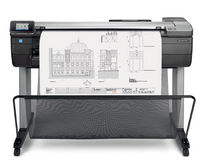 HP announce an additional two products to their market leading CAD and Technical T Series Designjet range the NEW HP Designjet T730 36" wide-format Printer and the benchmark setting HP Designjet T830 multi-functional device.
Rather than a product replacement or refresh these printers are genuinely additions to the range building on the succesful architecture of the T series but also adding the robust nature of the Z series stands to deliver an exceptional feel of quality.
In addition to a robust stand HP are for the first time offering a rugged case for the devices as an optional extra, making easy transportation between sites possible.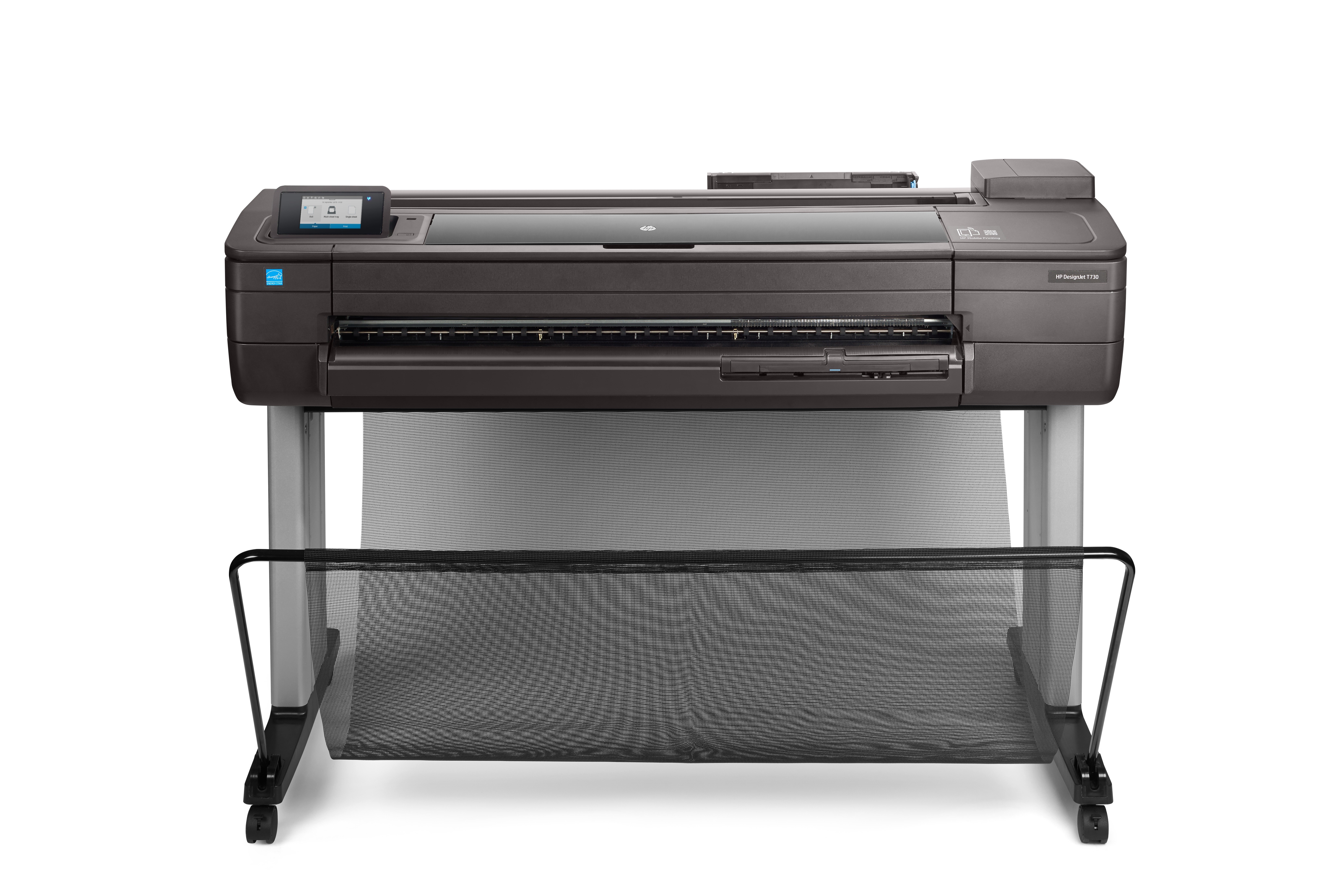 The T730 sits squarely between the low volume T520 A0 printer and the more productive HP Designjet T930.
Offering Wi-fi, USB and Network connectivity, online 50 mtr roll feed and seperate cut sheet tray (A3/A4) & a choice of 40ml, 130ml or even 300ml (from march 2016) ink.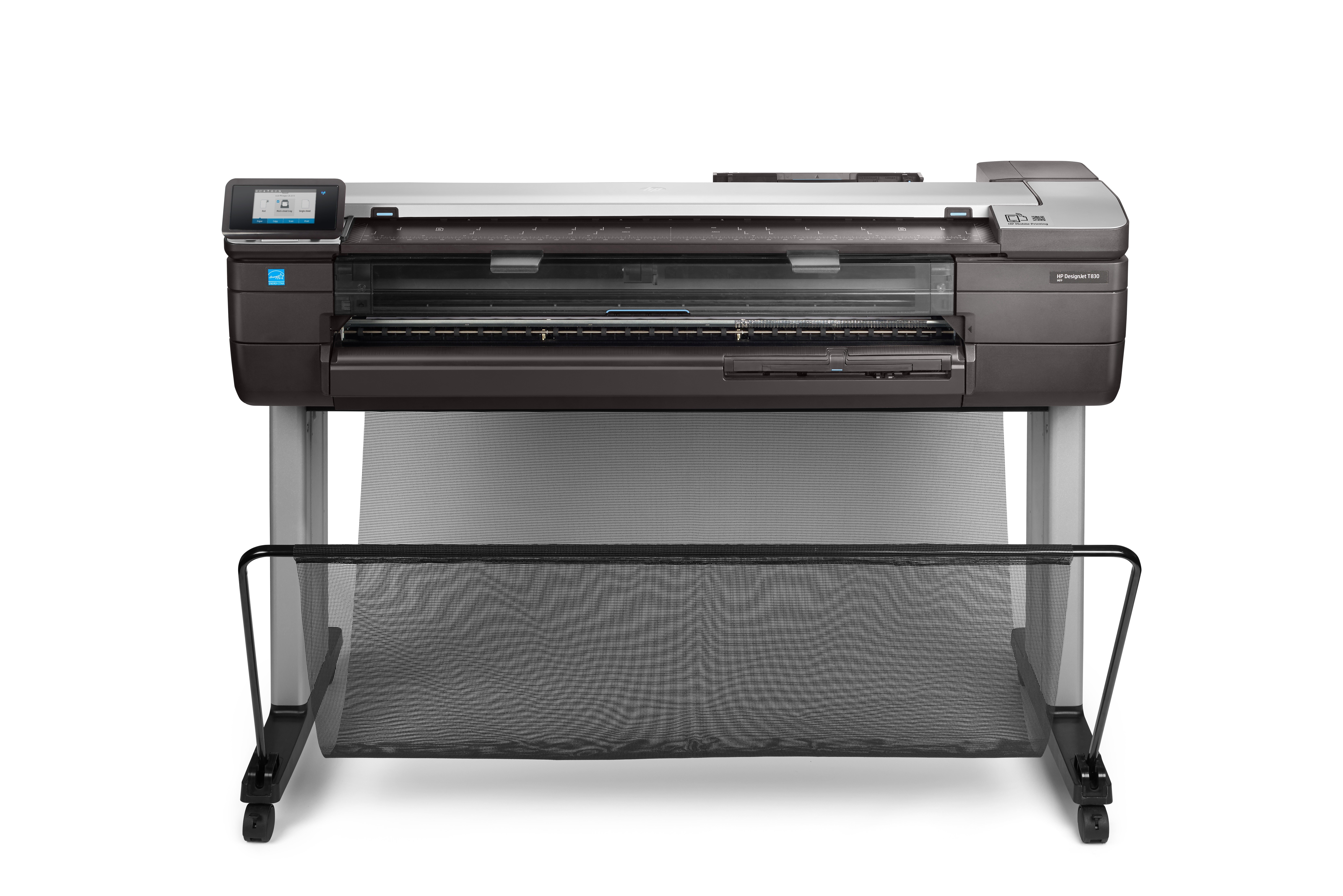 In contrast the Designjet T830 further enhances the offering with the inclusion of a stylish slimline scanner which offers scan to colour copy and scan to file - to a network destination.
RRP is likley to be under £4,000 GBP and for an MFP this is a considerable reduction on other alternative models and brings an attractive formula in price to function ratios.
We expect shipments to begin early December 2015 but plot-IT are taking orders right now as demand is appearing to be high don't delay as we expect stock shortages early on.
Downloads
Download hp_designjet_t830_mfp_p-i_1.pdf