Why use plot-IT?
Est since 1965
Group turnover - £15 million
5 UK offices with over 100 staff
HP Designjet Warranty Provider
Autodesk Gold reseller
Canon Elite Partner
Stratasys - Gold Partner
A Great Cash back deal - Check your old machines Trade in Value against a Brand New HP Designjet offer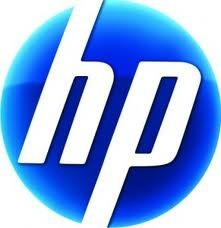 You may have noticed on some of our listings that you can chose to buy hardware with a trade-in deal already included with in the sales price.
This allows you to buy directly and we sort the trade-in out with HP for you, all you need is a wide-format machine to trade in that need needs to be available for collection around 4 weeks from your new device arriving, from an easy access ground floor location - if it isn't then let us know and we maybe to help with the logistics for you.
If you have a specific requirement or would like to see the exact cash back against a specific product then you can use the calculator to give you live data. it's important that you order immedaitely to get this deal or upload your request to HP to secure the trade in deal value you can see. the deals can change at the end of the month or the quarter, so if you look at the last day of the month there maybe a change when you come to buy.
HP Designjet UK Trade in deals calculator
HP EU Designjet Portal for the UK
Check the price before cash back for the:
For Z6200 or T7100 contact us for pricing