Why use plot-IT?
Est since 1965
Group turnover - £15 million
5 UK offices with over 100 staff
HP Designjet Warranty Provider
Autodesk Gold reseller
Canon Elite Partner
Stratasys - Gold Partner
Photography Show Latest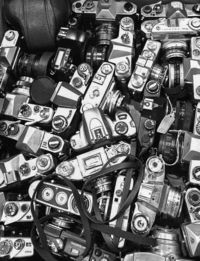 With The photography show less than seven weeks away, the Plot-IT stand is starting to taking shape. This year to show off the fantastic results you can achieve using our own brand of canvas and a keen eye to detail, we have enlisted the help of one of our good customers Andy at Protrade printing in South Yorkshire who has agreed to do the printing for the stand.
For 2016 we have also decided to showcase the talents of several photographers who have all been kind enough to let us to use their images. Check out the links to their websites below:
AlexMoldovan - http://www.alexamphotography.com/
Dave Zdanowicz - http://www.davezphotography.co.uk/
Andy Wright - http://www.andywrightphotography.co.uk
Gavin Prest - http://www.gavinprestphotography.co.uk/index.php
Nick Hardy - http://nickhardyphotography.co.uk/
Gary Groucutt - http://www.garygroucutt.com
Martin Beaumont - http://www.martinbeaumont.com/
We will be tweeting a few images in the next few days of how the prints are coming along so keep checking our twitter feed.