Why use plot-IT?
Est since 1965
Group turnover - £15 million
5 UK offices with over 100 staff
HP Designjet Warranty Provider
Autodesk Gold reseller
Canon Elite Partner
Stratasys - Gold Partner
T120 Bundle Deal offer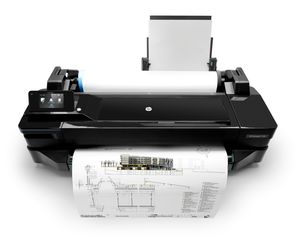 The complete peace of mind package. Offers 3 year on site parts and labour support contract via an official HP Care Pack, supplied with the stand and basket (identical to that supplied with the T520) an 80ml High-Capacity Black ink and our always supplied free paper roll
This offer contains:
If purchased separately, these products would cost £883.57 in total.